Now that we are past the juiciest time of year for rebate portals (Black Friday baby!), it becomes ever more important to keep an eye out for the next big promotion. While the first few months of the year tend to be uneventful when it comes to significant holidays, we have noticed that a few rebate portal events have popped up in the past few days in relation to Valentine's Day.
For Valentine's Day, both the Aeroplan eStore and Air Miles Shops are offering increased miles-back on specific retailers.
Aeroplan eStore – Up to 7x Aeroplan Points (Jan 31 – Feb 14)
As part of their Valetine's Day promotion, the Aeroplan eStore is offering a retailer-targeted promotion for various multipliers on Aeroplan points, including up to 7x for specific retailers.
Related: Aeroplan eStore: A Comprehensive Guide
During this two-week promotion, the eStore is offering increased points-back rates on many vendors. However, the most noteworthy retailers are the following ones that are at 7x:
Lenovo
Simons
Michael Kors
Sephora
SAIL
Dyson
Remember that if you hold Aeroplan Elite 25k or higher status you will receive additional bonus points on all eStore purchases. Check out the other retailers in the Aeroplan eStore Valentine's Day promotion here.
Air Miles Shops – 3x Air Miles Sitewide (Jan 27 – Feb 9)
Air Miles Shops has taken a different direction with their promotion as they have decided to offer a site-wide miles boost as opposed to taking the retailer-specific path. For a period of roughly two weeks, Air Miles Shops is offering 3x miles on all retailers site-wide.
Related: Air Miles Shops: A Comprehensive Guide
While this isn't as strong as the Aeroplan eStore promotion, this 3x Air Miles site-wide does stack with any retailer-specific multipliers that are being offered. In reviewing the Air Miles Shops retailer list, many seem to be offering 5x Air Miles, with some outliers offering 10x Air Miles.
Aeroplan eStore or Air Miles Shops – Which Promotion is Best?
If you are looking to make a purchase at one of the partnered retailers within the next week, I would recommend comparing both portals in addition to more traditional cash-back portals such as Rakuten.
However, if you are looking for a comparison between these two promotions, I believe the Aeroplan eStore promotion is a much stronger value. I do recognize that this opinion may be retailer-specific depending on what you are looking to buy, but nothing of great opportunity stands out to me on Air Miles Shops for this promotion.
If you understand the utility that Aeroplan points have when it comes to unlocking free flights, earning 7x points (or even more if you have Aeroplan status) makes going through the eStore well worth it.
Conclusion
Holiday events, like the Valentine's Day promotions, are a great time to increase your loyalty program balances through the use of miles-back portal promotions. If you had some upcoming big purchases in mind, making them during these promotions is definitely worth it, especially if you are planning to ship with one of the vendors that are at 7x Aeroplan on the eStore).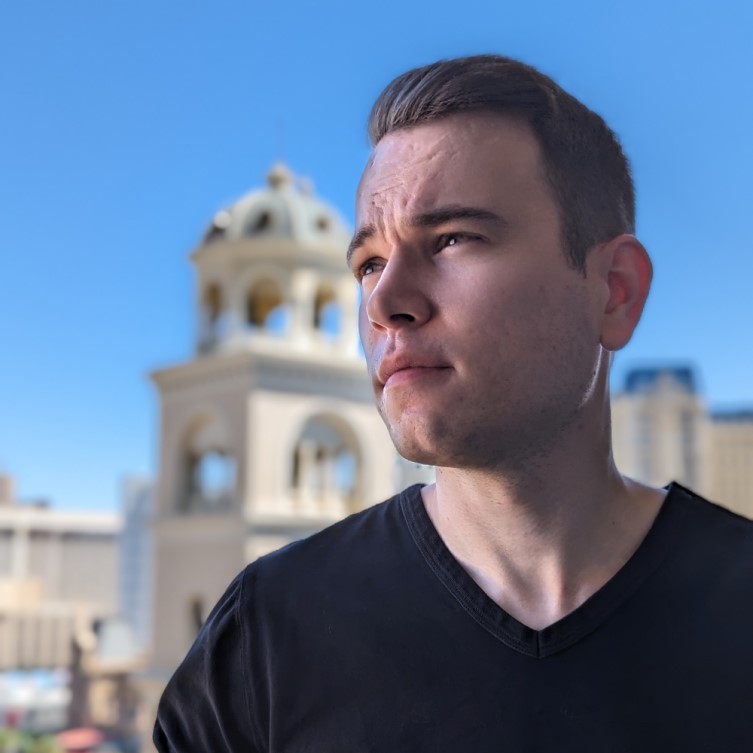 Josh has been involved in the miles and points game since 2015 but has scaled up his knowledge and points earning potential in recent years. With a consistent attitude of "min-maxing" in many aspects of his life, Josh has transferred this mindset over to the miles and points game. Always looking for the next big opportunity, he aims to share content on a variety of topics including his travels, miles and points, and most importantly, how to get the most out of your credit cards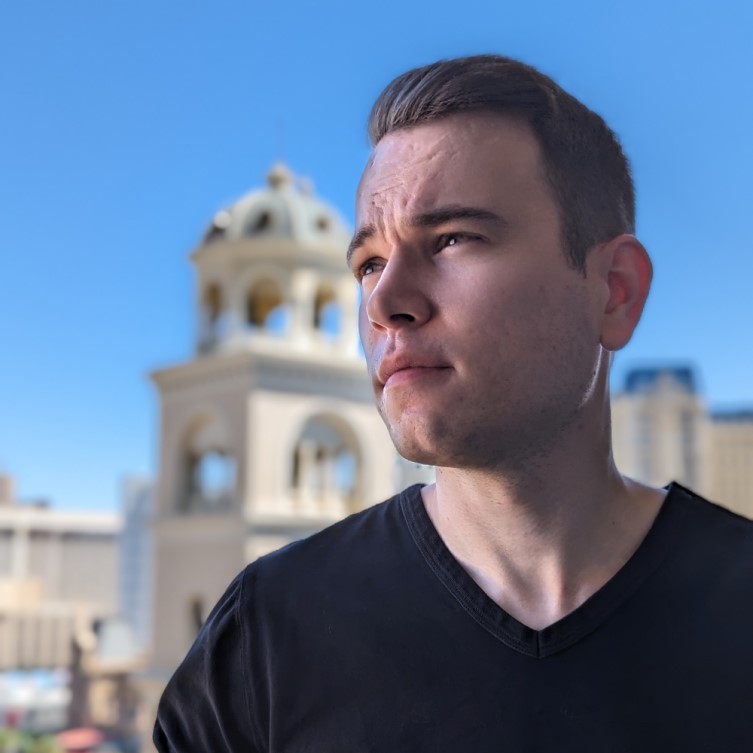 Latest posts by Josh Bandura (see all)