About Frugal Flyer
Frugal Flyer is a Canadian-based travel blog, focusing on how you can use miles, points, and loyalty programs to build the most memorable travel experiences for yourself, your friends, and your family. Our mission is to make the travel dreams of Canadians a reality by providing actionable guidance to help you earn, manage, and redeem the miles and points needed for your next vacation.
Want to climb Kilimanjaro? We want to help you get there. Want to plan an extravagant honeymoon that's been delayed for fifteen years by work and children? Our content can help. Check out our mission statement to learn more about our values and what we stand for.
FlyerFunds: Cash Rebate Program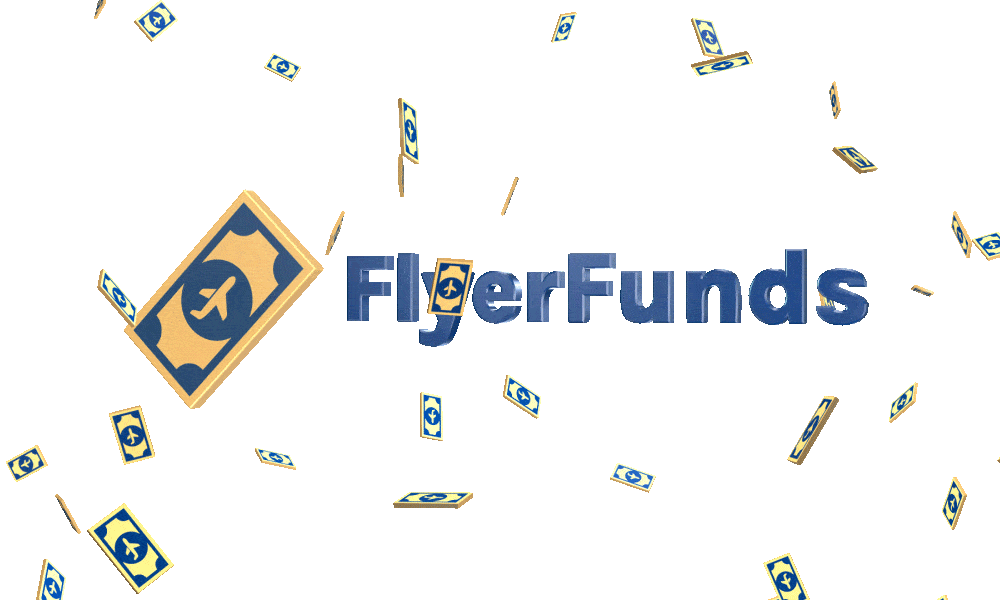 The FlyerFunds Rebate program is our way of putting more cash back in our reader's wallets.
If you are looking to apply for a Canadian credit card or bank account, we pay up to $200 in cash back per approved sign-up, depending on the product. Simply visit the FlyerFunds page, select the product you are interested in applying for, fill out your personal details, and then apply for the product on the financial institution's page. Once you are approved, you can expect to receive payment via PayPal within 3 months of approval.
We are always adding new financial institutions and partners, so keep an eye out for more ways to earn additional cash back.
For any questions about the FlyerFunds Rebate program, email us at [email protected].