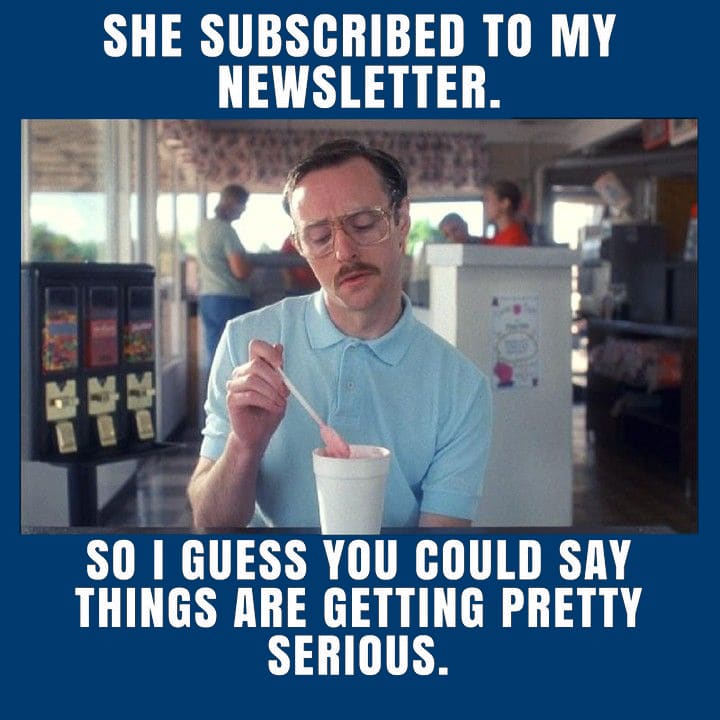 Our mission is to make the travel dreams of Canadians a reality, no matter how big or small they may be. To give you the edge to make it all possible, we send out a monthly newsletter with updates on:
Travel
Credit Cards
Rewards Programs
Cashback Rebates
We also send "Too-Good-To-Not-Share" offers & promotions to our subscribers of the "Insider News" mailing list.
If you are looking to improve your travel hacking game, the Frugal Flyer mailing list is the best place to start.