WestJet has offered to extend companion vouchers to June 2022 if you do this one simple trick.
Push your WestJet dollars further by bundling attraction tickets with your vacation package, or create custom itineraries with hotels and flights to different destinations.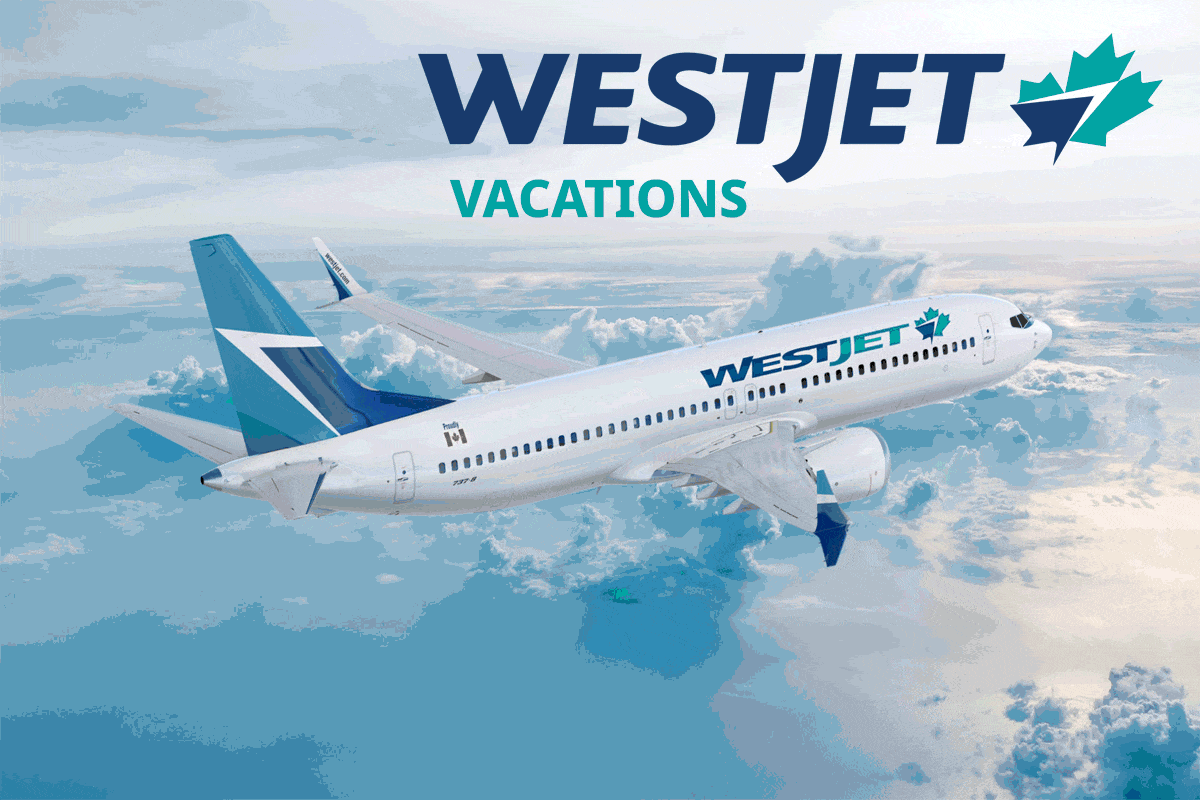 We discuss the logistics and value of redeeming your hard-earned (or maybe not so much) WestJet dollars for WestJet's bundled vacation packages.