At Frugal Flyer we are always looking to maximize, whether it be miles and points, our content, or our services. Our FlyerFunds rebate system is one such area we've continued to make improvements to, including:
Adding new partnerships and products (credit cards and bank accounts)
Streamlining the rebate application process
Implementing a new payment system (PayPal)
Creating enhanced rebate tracking (login and dashboard)
The newest feature of FlyerFunds is something we are extremely excited to introduce: a loyalty program to reward our repeat customers. This new feature, now live, is better than a referral program and is something no other Canadian rebate site offers.
Read on to understand this new feature and how you can benefit from being loyal to Frugal Flyer.
Bonus Structure: Get $20 for Every Four Approved Applications
The loyalty program structure is very straightforward: as of November 26th, 2023,  for every four approved FlyerFunds rebate applications you complete with Frugal Flyer, you will earn a $20 bonus. The bonus will be paid to you via PayPal, the same way that rebates are paid.
Importantly, there may be a 1–2 week delay from the time of your 4th approved application to the payment of the bonus. Furthermore, the bonuses may or may not be paid at the same time as the 4th application. Rest assured that you will get your payment in due course, as we have largely automated the backend system for these bonus payments.
How to Track Progress Toward Your Next Bonus
To view progress towards your next bonus, head over to your Rebate Application Dashboard and look at the top right panel.
Here you will see the section titled "Loyalty Bonus", which lists your current progress (eg. 0/4, 1/4, etc) and a graphic showing the corresponding number of filled FlyerFunds money bills.
As a reminder, this progress will update as you reach approved status on the 4th application with us, but you may not see payment for 1-2 weeks after that. Once payment is made, the counter will reset to zero. There are no limits to the number of loyalty bonuses you can receive.
Why Are We Doing This?
First of all, we want to reward customers who are loyal to Frugal Flyer and continue to complete their new credit card and bank account applications with us.
At the same time, we also recognize that the rebate space is competitive, and offers are subject to frequent change. While we try to keep our offers on at least level footing with our competitors, it's still common for us to have offers that are slightly higher, lower or the same value as other sites. By offering this incentive, you should on average end up with more cash in your pocket (or your travel bank) by staying loyal to Frugal Flyer.
Hopefully, this also means less time spent keeping track of the different rebate pricing across different sites.
Conclusion
We are excited to launch our new loyalty feature and continue to bring value to our Canadian readers. Please check it out and consider using Frugal Flyer for all of your credit card and bank account rebate applications in the future!
If you are looking for a new financial product, check out our current FlyerFunds Rebate offers. As always, we welcome any feedback or suggestions in the comments below.
Reed is addicted to the art of earning and redeeming travel points, and frequently pairs his trips with his other hobby: photography. Through Frugal Flyer, Reed aims to distill some of the complex and esoteric points strategies into digestible information. Furthermore, he hopes to use his technical expertise to develop invaluable applications and tools for the travel community.
Latest posts by Reed Sutton (see all)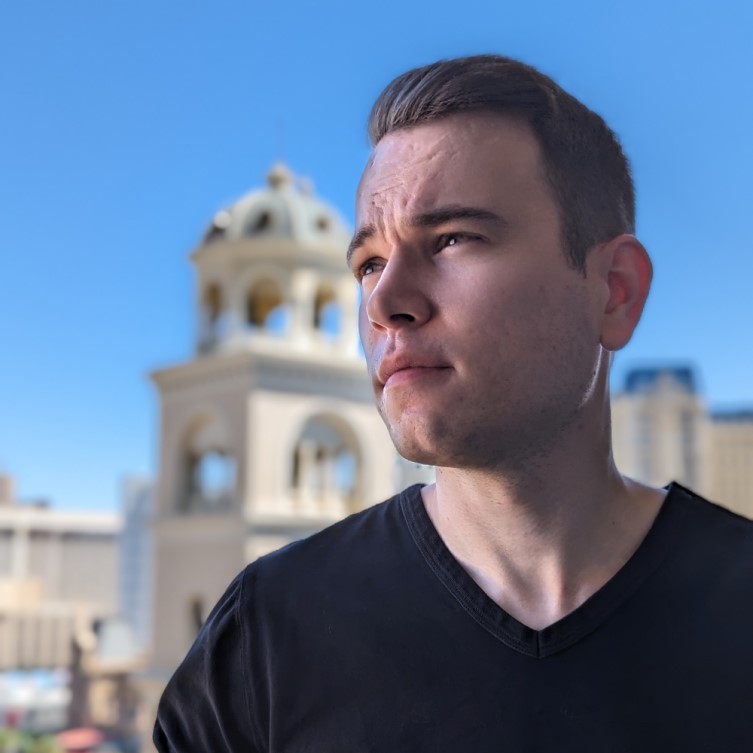 Josh has been involved in the miles and points game since 2015 but has scaled up his knowledge and points earning potential in recent years. With a consistent attitude of "min-maxing" in many aspects of his life, Josh has transferred this mindset over to the miles and points game. Always looking for the next big opportunity, he aims to share content on a variety of topics including his travels, miles and points, and most importantly, how to get the most out of your credit cards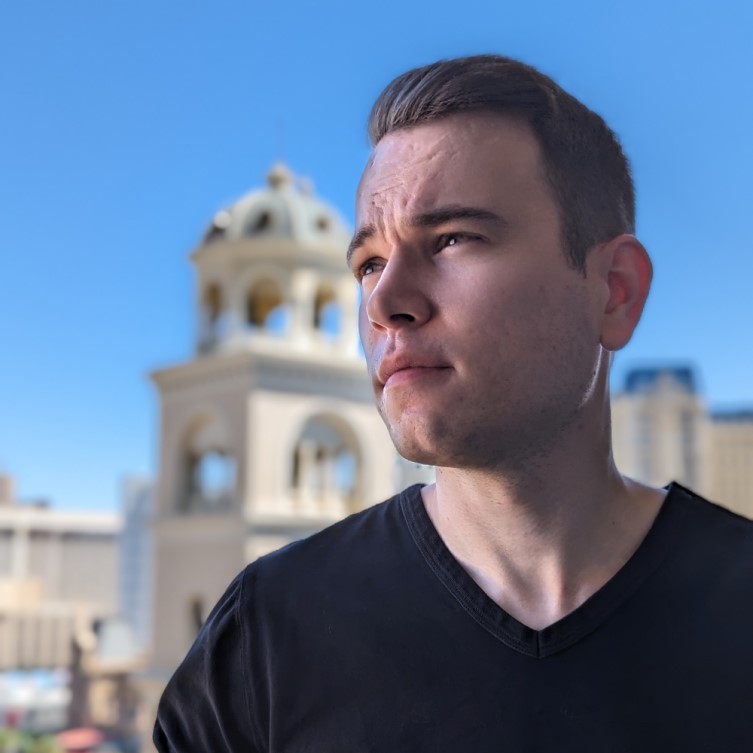 Latest posts by Josh Bandura (see all)