Frugal Flyer continues to grow as one of the top travel and credit card rewards blogs in Canada, and with that, we are always looking to add new writers who can bring fresh perspectives to the team.
We know the value of surrounding ourselves with like-minded and ambitious people in this hobby and wanted to see if we could find individuals who are willing to always learn and push the boundaries of the miles and points space.
With that, we would like to announce the newest addition to the Frugal Flyer team: Jeff Jamieson.
Welcome to Frugal Flyer, Jeff!
Jeff stepped into the ring of points and miles in 2018, this was during his first trip to Italy where he had only just dipped his toe into what was possible with loyalty programs. After eating pizza twice a day for two weeks straight and taking in all that Tuscany of Rome had to offer he knew he was hooked on "la dolce vita" of points and miles.
Always fascinated with aviation, Jeff obtained his Private Pilot's License in 2006. Now he fuels his affection for travel and aviation by seeking out new strategies while building upon existing opportunities along with the help of his close circle of fellow travel enthusiasts.
Very much a believer in making the journey there as important as the destination, even if that means taking the long way there. Wishing to inspire others through his experiences and always hoping to pick up a trick or two along the way.
We had a few important questions for Jeff to learn more about him:
What got you into Miles & Points?
I was reading one of the Canadian personal finance subreddits and a commenter mentioned /r/churningcanada. This was my first introduction to points and miles.
This was back when we used to fly economy, but we had a trip to Europe already scheduled and I figured it would be great to have lounge access for our vacation. I checked out all the current offers from the major banks and decided to open my first travel credit card, it was a FYF card that came with 4 Priority Pass lounge visits.
We made quick work of those lounge passes and once we were back home I knew we had only scratched the surface of what was possible with credit card points and all the perks that came with them. I opened several new cards in the proceeding months and built up a sizable stash of points ready to make my first redemption.
What really elevated my perspective though was attending my first in-person points and miles meetup. I was incredibly inspired to hear what other people in the community were doing and what was possible. This was definitely an inflection point for me. I had done the easy part and earned a few hundred thousand points, but hearing from others in the community was all the motivation I needed to really absorb all finer details of making a redemption.
It wasn't long after that I made my first redemption and was on my first of 7 business class flights on an itinerary that took me to Egypt, Turkey, and Switzerland.
Do you have any redemptions you are looking forward to in 2023?
Yes! My wife and I are heading to Ireland in about a month for a six day road trip. From there, we're then off to northern Italy where we will meet up with my parents and my brother and his wife. Together, we'll all take a train to spend a week on the Adriatic coast of Italy. To catch our flight home we'll take the train to Zurich, where we'll spend the night before our flight home the next day.
To me it seemed opportune that we flew on Aer Lingus business class since we were heading to the Emerald Isle, so I redeemed 100,000 British Airways Avios for our business class flights to Dublin. For our flight home, I found a very favorable Air Canada latitude fare and used 13 eUpgrades each to bump us up to the front of the plane.
Later this year my dad and I are heading to the middle east. My dad has always wanted to go to the UAE, so I'm super excited to be able to share what I'm hoping will be some awesome experiences with him. We have a Qsuites flight for our departing flight and we're both really looking forward to flying on the upper deck of the Emirates A380 on our return home.
What areas of travel hacking interest you most? What do you plan to write about on Frugal Flyer?
I feel very fortunate to be able to travel fairly often. So, it's mostly about maximizing the opportunities I have and making some great memories with whoever I am traveling with at the time.
You can look for topics on credit cards, earning and redeeming, and of course I'd love to share my travel experiences in hopes that it will inspire and empower others to level up their travel game.
Furthermore, I'd like to delve into some more introspective and contemplative subjects regarding maximizing loyalty programs. There exist several implicit ambiguous topics and ethical questions that arise. Perhaps most are better off left unanswered in this context, but I think some are worth exploring to some degree at least. Nonetheless, stay tuned as there is no shortage of exciting opportunities to discuss.
What do you do in your free time?
We have two very active dogs along with one cat, so we very much have our hands full and entertained by them most days. You'll typically find me with a Chuckit stick in hand on the weekends.
Other than spending time with family, I've redoubled my efforts to hit the gym regularly so I can fully indulge in all that luxury travel has to offer.
I get a lot of enjoyment in engaging with the community, which is why I often frequent local meetups and make an effort to attend whenever possible. Occasionally, I'll even hop on a plane to attend a specific event that piques my interest. As a result, if you intend on visiting a local meetup, particularly in Western Canada, I hope to see you there!
Conclusion
We are very excited to welcome Jeff to the Frugal Flyer team and look forward to his contributions!
Keep an eye out for Jeff's first article tomorrow to learn about one of the more interesting hotel partnerships in the market, Hyatt and Small Luxury Hotels of the World.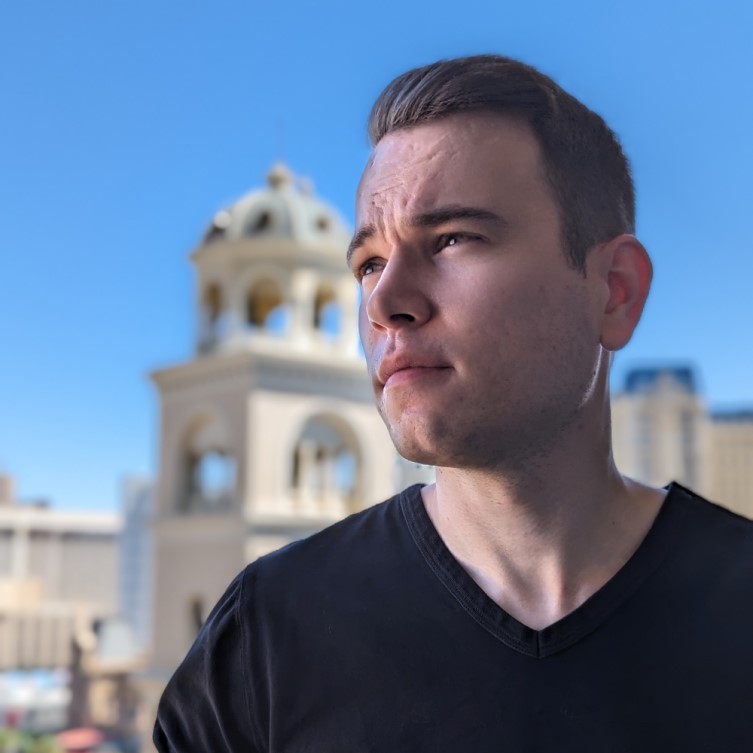 Josh has been involved in the miles and points game since 2015 but has scaled up his knowledge and points earning potential in recent years. With a consistent attitude of "min-maxing" in many aspects of his life, Josh has transferred this mindset over to the miles and points game. Always looking for the next big opportunity, he aims to share content on a variety of topics including his travels, miles and points, and most importantly, how to get the most out of your credit cards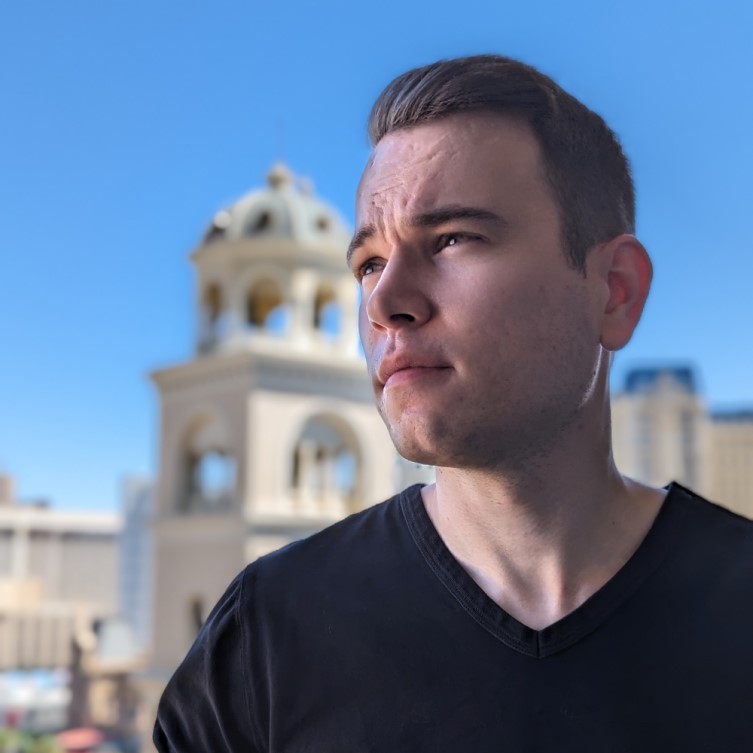 Latest posts by Josh Bandura (see all)
Reed is addicted to the art of earning and redeeming travel points, and frequently pairs his trips with his other hobby: photography. Through Frugal Flyer, Reed aims to distill some of the complex and esoteric points strategies into digestible information. Furthermore, he hopes to use his technical expertise to develop invaluable applications and tools for the travel community.
Latest posts by Reed Sutton (see all)