While I have a love for Marriott Bonvoy and Hilton Honors properties, I've made one of my goals in 2023 to branch out a bit and experiment with a few more brands to see what else is out there. One of the programs that I am looking at exploring is Accor.
The Accor banner accounts for 54 different hotel brands around the world. However, the most notable brand and of the biggest interest to me is the Fairmont brand of luxury properties.
The next logical step when exploring the idea of staying under a new banner of properties is to look into Accor's loyalty program, Accor Live Limitless, to determine if there are any straightforward methods to earning significant status within the program. Luckily, it turns out there are several options.
Let's dive into how you can easily earn Accor gold status for your next stay at any Accor Live Limitless hotel.
What is Accor Gold Status?
The Accor Live Limitless loyalty program has five different tiers of status: Classic, Silver, Gold, Platinum, and Diamond.
Gold status is in the middle of the program and is where the perks really start to roll in. As with many hotel loyalty programs, you would typically need to stay a set amount of nights or spend a set amount of money.
However, as we will cover below, even though Gold is halfway through the status tiers, it is actually the most accessible status to anyone who is interested in obtaining status with Accor.
Unfortunately, there are no easy ways to earn Platinum status or Diamond status, short of actually staying at Accor properties. This means that complimentary breakfast and executive lounge access, which is arguably two of the most desired hotel loyalty status perks, are out of reach for most people.
Gold Status Benefits
Accor Live Limitless Gold encompasses all benefits that are provided at the Classic and Silver levels, such as complimentary internet access, priority check-in, a welcome drink, and more.
Gold members are also able to access early check-in or late check-out, but I would expect with some smooth talking that you could have the best of both worlds and receive both.
The best benefit is that Gold members are eligible to receive a one-category room upgrade at check-in, subject to availability. This benefit does not include upgrades to villas, one-of-a-kind suites, specialty suites, presidential suites, or upgrades to the gold floor at Fairmont properties. If an upgrade to the next room category is unavailable, staff will try to improve your room with a better view, corner room, etc. Many colleagues have told me that Fairmont is excellent at honoring this benefit, which is refreshing to hear.
Finally, Gold members will receive a welcome amenity which varies based on the property. This could include things such as snacks and beverages (including alcohol). For example, for a recent stay at the Fairmont Vancouver Airport I received two drink vouchers and a plate of macarons, while Reed received drink vouchers, a blanket, a fruit basket, and dark chocolate during his stay at the Fairmont Jasper Park Lodge.
I would recommend referencing the specific hotel thread on the FlyerTalk forums if you are interested in learning more about the welcome amenity for the specific property you are looking to stay at.
How to Earn Accor Gold Status
There are two ways to obtain Accor Gold status: staying at Accor properties or participating in the Accor Shareholders Club. A third option, the All Plus Ibis membership, will put you on the path to Accor Gold when paired with a few stays.
Unfortunately, no status match opportunities are available when it comes to moving your status from other hotel loyalty programs to the Accor Group loyalty program.
Stay at Accor Properties
If you are looking to earn Gold status the traditional way, you will need to stay a minimum of 30 nights at Accor hotels or earn 7,000 status points which are accrued at a rate of 25 status points per 10 EUR, thus a spend of 2,800 EUR is required.

For obvious reasons, this is not the way I would recommend that you pursue this status since it requires a significant amount of stays and spending before you are able to reach gold. There are much more streamlined methods that allow you to earn status before you even step foot in an Accor property and thus, can start taking advantage of the Gold benefits with your first stay.
Accor Shareholders Club
While this is a rather unconventional and unique method of attaining Accor Gold status, individuals can purchase 50 Accor shares and join the Accor Shareholders Club, which awards Accor Live Limitless Gold status for the current year and the following year. This is currently the best method for obtaining gold status, outside of staying at Accor properties.
Individuals are able to buy Accor S.A. stock under the US ticker ACRFF which trades in USD. At the time of this article, each share is roughly $25 USD which means 50 shares will cost you around $1,250 USD or $1,675 CAD. As with any time you are holding shares, you are investing in that company and as a result, your investment may fluctuate up or down thus it is important to be aware of that risk.
If you are interested in taking advantage of the Accor Shareholders Club program, you can sign up and find more information here. Note that you will need to upload an attestation from your bank or broker stating that you do hold a minimum of 50 shares.
Accor Gold earned through this method is valid until December 31st of the following year. This means the Accor Shareholders Club is an opportunity that you would want to take advantage of early into the new year since it would then effectively earn you almost two full years of status for limited out-of-pocket costs.
All Plus Ibis Membership – Path to Accor Gold
Prior to March 2023, members were able to purchase an Ibis Business card membership which granted complimentary Accor gold status for the low price of 90 EUR. This was the simplest method to earn Accor gold status since it required nothing more than making a relatively small purchase.
Post March 2023, Accor now offers a pair of "All Plus" membership cards as a replacement for the Ibis Business card. These cards offer similar perks, but unfortunately, instant Accor gold status is no more.
The All Plus Ibis card has a cost of 99 EUR per year and comes most notably comes 10 free status nights, which can get you on your way to earning Accor Gold status. On the other hand, the All Plus Voyageur card has a cost of 199 EUR per year and comes with 20 free status nights.
Since Accor Silver status only requires 10 nights, holding either of these cards will automatically grant Silver status. If you are close to earning a particular status level with Accor, signing up for either of these cards might be a good option to push you over the required status night threshold.
You can learn more about the other perks of these All Plus membership cards here.
Conclusion
While Accor Live Limitless Gold status is not as rife with benefits as Marriott Bonvoy Platinum or Hilton Honors Diamond, it is still a solid status worth pursuing especially since the program is not as diluted with many members who hold the same status.
As someone who already has a few Fairmont stays booked for the upcoming year, I will be pursuing Gold status via the methods listed here and look forward to sharing the perks that I receive here on Frugal Flyer!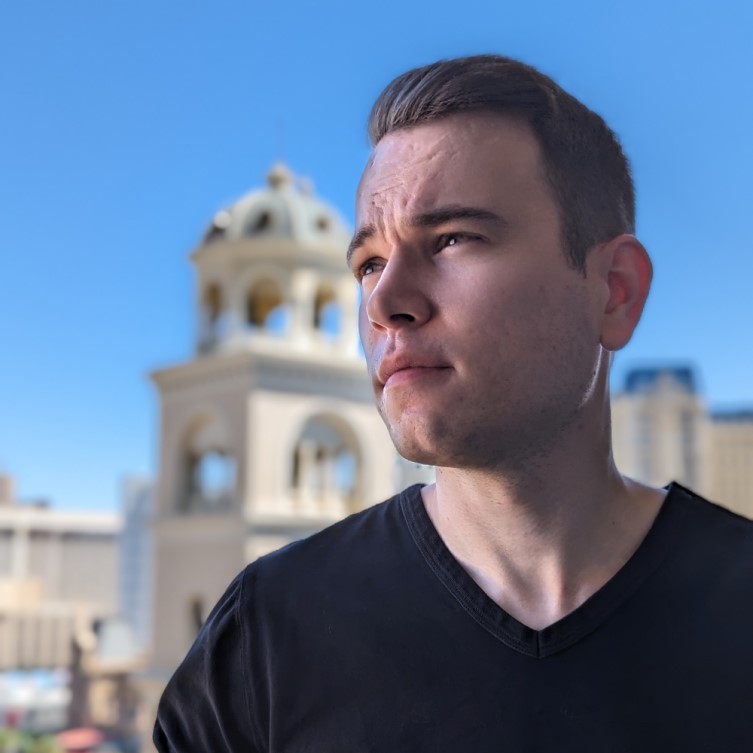 Josh has been involved in the miles and points game since 2015 but has scaled up his knowledge and points earning potential in recent years. With a consistent attitude of "min-maxing" in many aspects of his life, Josh has transferred this mindset over to the miles and points game. Always looking for the next big opportunity, he aims to share content on a variety of topics including his travels, miles and points, and most importantly, how to get the most out of your credit cards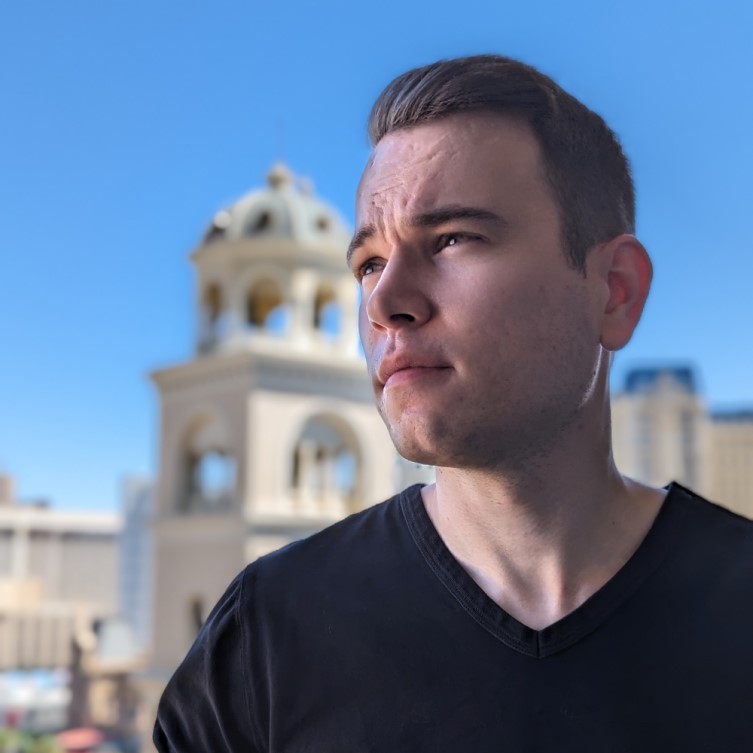 Latest posts by Josh Bandura (see all)