As many parts of the world open up for summer 2022 travel, Taiwan is one country that is lagging behind. Facing struggles with COVID recently after a relatively uneventful few years (while the rest of the world fell into disarray), the script has flipped as the rest of the world moves past COVID.
For those of us who are planning a Southeast Asia trip, Taiwan, and more specifically Taipei, is an important destination for transiting as an easier way to connect to other destinations in Asia. Having Taiwan open for transit also opens up an opportunity for a strong business class redemption through Aeroplan on an airline that is a favorite of many…EVA Air.
Well, wait no longer, as Taiwan is now open for transiting passengers as of June 15, 2022.
Are There Any Restrictions When Transiting Through Taiwan?
Yes, while Taiwan has opened for transit they are doing it in a careful and thought-out manner.
All passengers transferring at Taiwan Taoyuan International Airport should submit a negative COVID-19 nucleic acid test report within 2 days before the scheduled departure time before boarding the plane to Taiwan. A negative PCR covid test is no longer required to transit through Taipei as of July 14th, 2022.
Before making a flight reservation, you will need to confirm that you have met the entry requirements for entering the destination. Transfers are limited to the same day and the transfer time must be within 12 hours of landing at TPE. Transit passengers must have all of their flights booked on the same itinerary.
Throughout your time at the airport and during the flight, the expectation is that you wear a mask and cooperate with any prevention measures such as temperature screening.
The process upon landing at Taoyuan International Airport when you are a transit passenger is as follows:
Transit passengers will be diverted from inbound passengers immediately after disembarking the aircraft.
Airline staff will guide them to pass the transfer security check.
Airline staff escort transit passengers to the designated waiting area on the departure floor to wait for their next flight.

While waiting, transit passengers can purchase duty-free goods, food, and beverages through the use of QR codes. Purchases will be delivered to the designated waiting area.
Why Is Being Able to Transit in Taiwan Notable?
There are two reasons that Taiwan is a great country for transit: Taipei in particular is a strong hub for connecting onwards to other locations in Asia and it is also the home to EVA Air, a popular business class redemption on Aeroplan.
Strong Hub for Connecting Through to Other Destinations in Asia
Taipei's Taoyuan International Airport (TPE) is among the top twenty busiest airports in the world, serving over 45 million passengers in a typical non-pandemic year.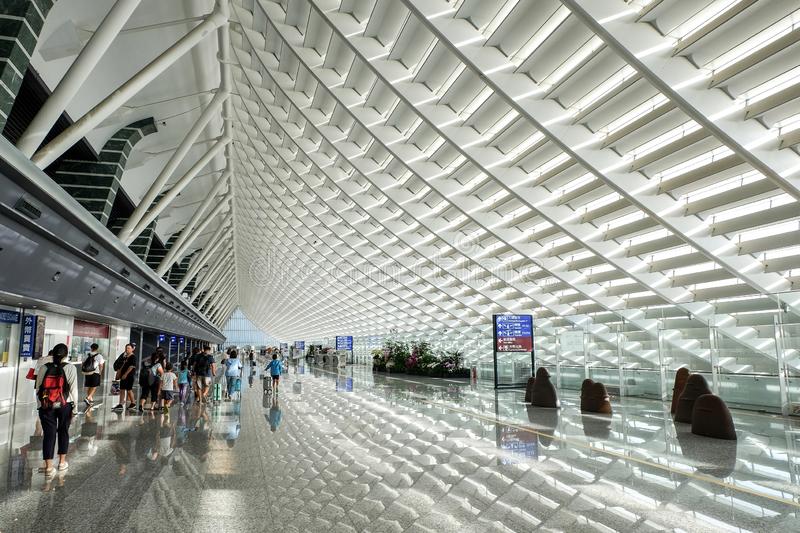 While many airlines operate out of TPE, it is the international hub for China Airlines EVA Air, and Starlux Airlines. When you are making award bookings to Southeast Asia, you will notice that many flights will route you through TPE onwards to your destination.
EVA Air Redemptions
EVA Air is part of Star Alliance and as a result, is a go to award booking for many Canadians who are looking to best utilize their Aeroplan points when it comes to enjoying a world-class business product.
EVA's Royal Laurel class (their business class or "J" product) is gorgeous, especially if you are able to fly on one of their updated dreamliners. Not only is the hard product up to current day standards, but the soft product, specifically the food and drink, is definitely high up on the overall business class rankings.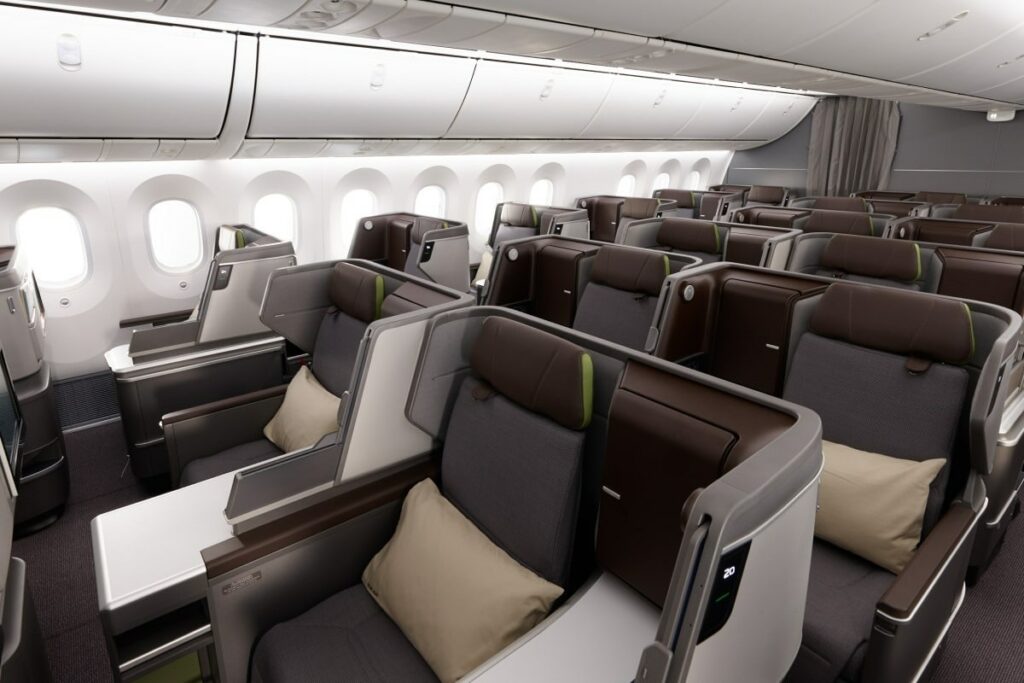 In fact, I plan on heading to Bangkok & Koh Samui through Taipei in March 2023 on EVA Air. I haven't had the opportunity to fly with them before, but am looking forward to it based on the many reviews that I have seen.

You can expect a review of EVA Air's Dreamliner business class from Frugal Flyer in early 2023 if the stars align and Taiwan stays open for transiting passengers.
Is Taiwan Open to Tourists?
No, Taiwan is still not open to tourism as entry restrictions and border control measures remain.
Similar to Japan, I expect them to be one of the last countries that fully open up post-COVID. For now, if you are interested in visiting Taiwan I would recommend continuing to make speculative award bookings for 2023 and hope that things change for the better.
Conclusion
While we may be waiting a little longer for Taiwan to truly open to tourists due to the ongoing struggles with COVID, this is a strong step in the right direction and will give award seekers more confidence in booking their travels on any EVA Air operated flights. While transiting still comes with its restrictions, the fact they are open to transiting passengers is a positive change and a sign of things to come.
For now, I am pleased with this development as it gives me confidence that my roundtrip to Bangkok and Koh Samui in March 2023 has a great chance of happening.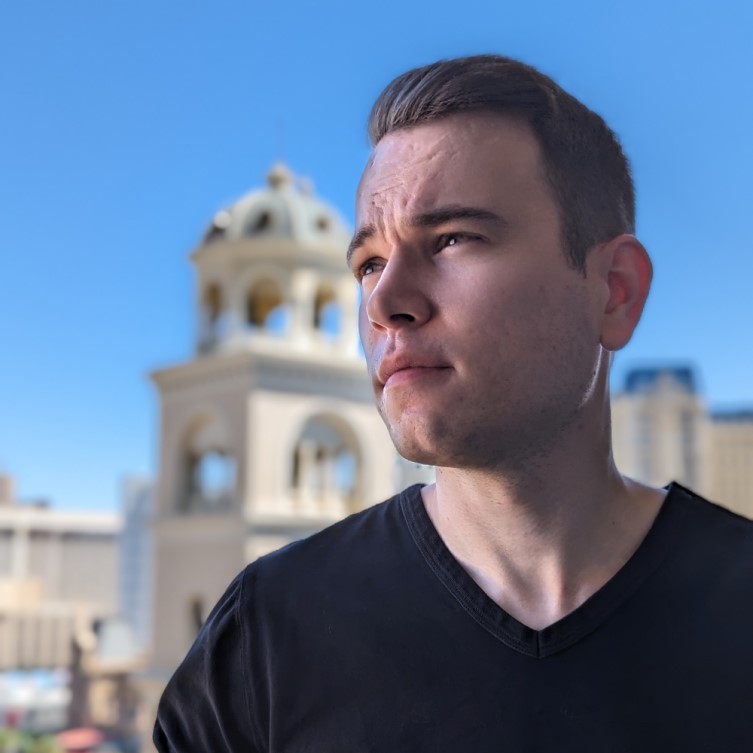 Josh has been involved in the miles and points game since 2015 but has scaled up his knowledge and points earning potential in recent years. With a consistent attitude of "min-maxing" in many aspects of his life, Josh has transferred this mindset over to the miles and points game. Always looking for the next big opportunity, he aims to share content on a variety of topics including his travels, miles and points, and most importantly, how to get the most out of your credit cards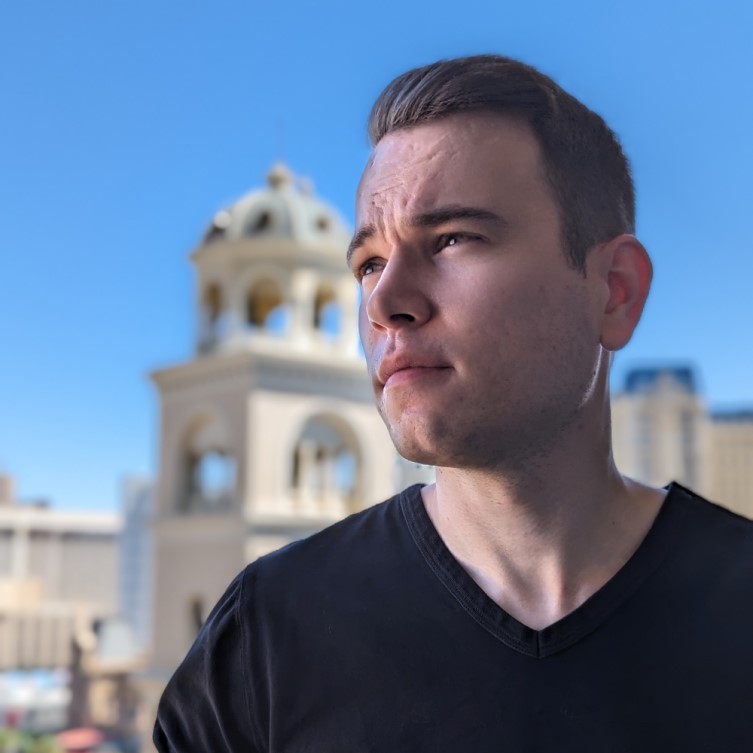 Latest posts by Josh Bandura (see all)