Hugh and I are excited to announce that we are hosting our first Miles & Pints networking event this August, in our home base of Edmonton, Alberta!
Join myself, Hugh, fellow Frugal Flyer readers and other points enthusiasts from Edmonton and beyond, on Saturday, August 20, 2022, from 6:00 PM onwards, at Situation Brewing.
This will be a relatively casual evening for networking and discussion about all things travel hacking and credit card churning.
What
Miles & Pints
When
August 20, 2022 at 6:00 PM
Where
Situation Brewing
10308 81 Ave NW
Edmonton, AB T6E 1X2
We welcome miles & points enthusiasts of all knowledge levels to join us, and hope to see you there!
The Venue
Situation Brewing is a microbrewery in Edmonton, adjacent to the bustling Whyte Avenue (82 ave). There is a lot of parking nearby which may or may not have an additional cost.
The space inside has an open concept, industrial style, having been converted from an old bookstore.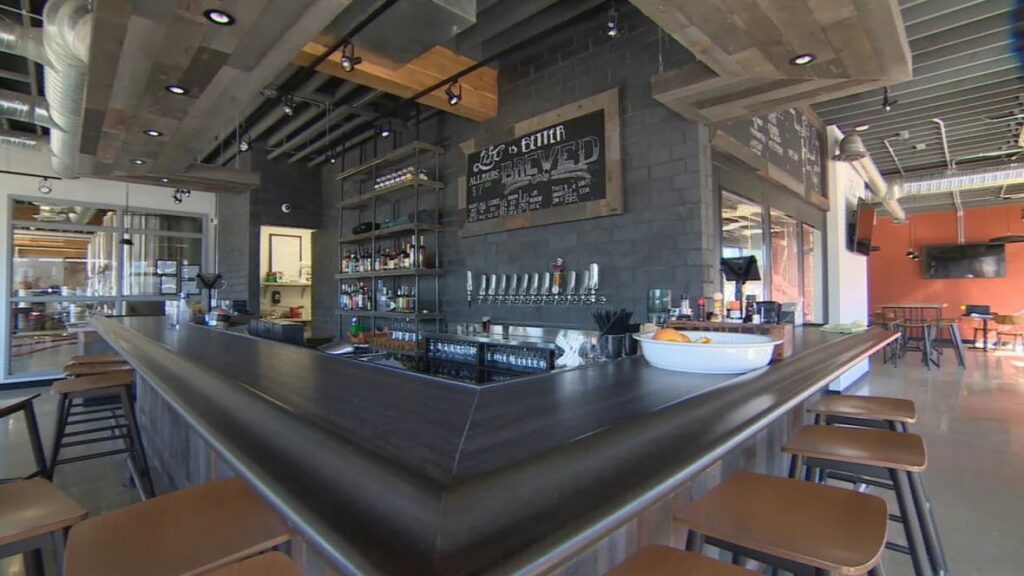 More importantly, Situation offers an exciting arrangement of craft brews with entertaining names (see "I Citra You Not Pilsner").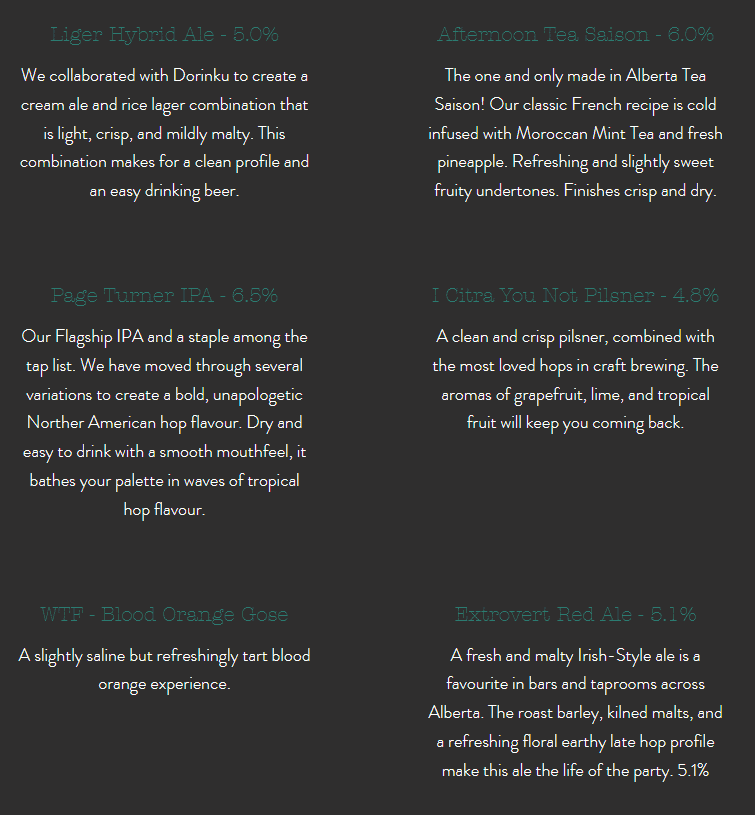 You can view the full menu here.
The Event
This event will be a relatively informal meetup. We are aiming to have 20-30 attendees situated in a secluded section of Situation.
The event will allow for networking and connecting with your fellow points enthusiasts over good food and drink. In-person events are the best setting to share our latest schemes and strategies for earning points, as well as discuss our travel plans, future and past.
Hugh and I will personally be making an effort to meet and chat with everyone in attendance of course, and we will encourage everyone to do the same!
There will be no set end time for the event – everyone can come and go as they please. Situation Brewing does close at midnight, however.
Food & Drinks
For this event, Frugal Flyer will provide an assortment of Situation's finest appetizers for everyone to share.
We won't be providing drink tickets or catered food. So make sure to bring your favourite credit card, or whichever one you're working towards a minimum spend on ;).
While beer is the main attraction of this microbrewery, I've had food at Situation before and highly recommend it!
Who Should Attend and Why?
In-person events are without a doubt the best environment for sharing miles and points secrets. While we write about a lot of what's going on in the churning world, there are always tricks that simply can't be shared online.
Moreover, you get to meet and connect with other fellow travel hackers who share the same interest and drive as yourself. Some of my greatest travel exploits have come as a result of collaboration with like-minded people, and I've met some of my closest friends at events such as these in the past. Interestingly enough, I met Hugh at a miles and points event back in 2019 and the rest is history.
In-person, events are the best way for those new to the space to ramp up their knowledge, as well as those who are advanced to collaborate and brainstorm new ideas. I can tell you that all of the practitioners at the pinnacle of this hobby have a large network of other travel hackers.
So in conclusion, the value of attending these types of events cannot be understated as they will not only give you stimulating conversation for an evening, but also the opportunity to build relationships for the future.
Get Your Tickets Now
We are charging a nominal fee for the event of $10 per person, primarily to ensure we have accurate numbers for attendance. The money collected will be used to purchase appetizers for everyone to share. 
The event sign-up is managed through Eventbrite. If you're interested in attending, please purchase your tickets at this link.
We will try our best not to turn anyone away if there is exceeding demand. However, Situation does have space limitations, so I'd recommend buying your tickets as soon as possible to guarantee your spot.
If anyone has any questions, feel free to email Hugh and I, or leave a comment below.
Otherwise, we'll see you at Situation Brewing on August 20!
Reed is addicted to the science (and art) of earning and redeeming travel points, and frequently pairs his trips with his other hobby: photography. Through Frugal Flyer, Reed aims to distill some of the complex and esoteric points strategies into digestible information. Furthermore, he hopes to use his technical expertise to develop invaluable applications and tools for the travel community.
Latest posts by Reed Sutton (see all)
Hugh has been involved in the miles and points game since 2015 but has scaled up his knowledge and points-earning potential in recent years. In 2019, Hugh stepped things up when he met Reed in addition to a few other miles and points fanatics (err degenerate churners) and has since been able to capitalize on the various expertise that each member brings to the group.
Latest posts by Hugh Campbell (see all)