How to Earn Air Miles Onyx Status Fast
Status is a big component of the rewards programs we are involved in as miles and points enthusiasts. Whether it is aiming to achieve Marriott Bonvoy Platinum for the free breakfasts, or Aeroplan 100K Super Elite for the plethora of benefits that come with it, achieving status can definitely be worth putting in the extra work for.
When it comes to the Air Miles program, there are a few ways to quickly obtain the highest status: Onyx. Let's take a look at the benefits you can receive as an Onyx collector, how to obtain the status for your Air Miles account, and if it is really worth the effort.
Air Miles Onyx Benefits
Air Miles Onyx is the highest status in the rewards program and as such, Onyx collectors receive a range of benefits and perks:
When redeeming Air Miles for merchandise, the price of items can be discounted up to 10%
Exclusive travel and merchandise perks

Including things such as a greater selection of flights and the ability to book select flights for up to 40% fewer miles

A private "Onyx only" Air Miles priority customer service line
Access to exclusive events and contests
A gorgeous black membership card (which blows the traditional blue card out of the water)
Requirements to Obtain Air Miles Onyx Status
In order to earn onyx status, Air Miles rewards program members must earn 5,000 Air Miles within one calendar year. The previous requirement was 6,000 miles in a calendar year, however, this amount was decreased in August 2022. These miles can be earned through a variety of methods including spending at partnered retailers, credit card bonuses, and other Air Miles promotions.

Onyx Air Miles status will remain for the year it was obtained and for the following year. Cardholders will have to re-earn 5,000 Air Miles in the following calendar year to remain as an Onyx member.
Onyx members will receive their updated black membership card in the mail 3 to 4 weeks after reaching the 5,000 Air Mile threshold.
Fastest Methods to Earn Onyx Status
If we wanted to earn Onyx status through normal purchases at Air Miles partners (ignoring promotions), we would need to spend $100,000 in a calendar year at the base earning rate of $20 per Air Mile. That is absolutely nuts and not even remotely achievable for most people. However, there are better and more efficient ways to go about obtaining this elite status.
Earn Air Miles with Branded Credit Cards
Applying for and receiving the welcome bonus on an Air Miles credit card can earn you a massive amount of Air Miles in a short period of time (anywhere from 300 to 3,000 bonus miles from a single credit card). These bonuses can quickly accelerate your ability to earn Onyx status simply due to the size of the bonuses and since there are so many Air Miles branded credit cards to apply for.
If you are interested in reviewing all of the available Air Miles co-branded credit cards, our card comparison tool can filter all Air Miles credit cards to help you find the right card that meets your lifestyle and spending habits.
Some of the more noteworthy cards that are worth considering in your pursuit of Onyx status include:
The BMO Air Miles credit card is of particular note, as you can often find promotions that offer 3,000 Air Miles with no annual fee; this combination makes it arguably the best of the Air Miles cards.
As always, if you are looking to earn Onyx status through Air Miles branded credit cards, ensure you have a plan and can meet the minimum spend requirement ahead of applying. It may also be possible to get the bonus twice a year on some of these cards through canceling and reapplying, so consider if that would be a good fit in your strategy to obtain status.
Air Miles Promotions
At multiple times during the year, Air Miles offers promotions such as Shop the Block or Mega Miles which gives members the opportunity to earn additional miles by completing tasks. These tasks often include shopping at specific retailers or redeeming Air Miles at retailers. The more offers that are completed, the more Air Miles the member will receive.
These promotions have gotten weaker over the years, but they can still be a good method to build your Air Miles balance in the pursuit of Onyx status. I recommend referring to RedFlagDeals when these promotions come up as members there often are great at strategizing the best way to get the most value out of these promotions with minimal out-of-pocket cost.
Air Miles Shops
Air miles shops is a miles back portal that rewards consumers for making purchases at partnered retailers through the portal. Through completing purchases at partnered retailers through Air Miles Shops, consumers can earn at a base rate of 1 Air Mile per $20 spent. Oftentimes there are retailer-specific or site-wide multipliers that can greatly increase the return of rewards miles you earn from making a purchase.
Related: Air Miles Shops: A Comprehensive Guide
If you focus on Air Miles Shops around holidays and other promotional events, this can be a great method to increase your Air Miles balance in the pursuit of Onyx status. However, whenever you are making a purchase through an online portal, I always recommend checking other portals to determine if there is a better miles-back or cashback rate elsewhere.
Hold Specific Air Miles Credit Cards
Recently, a few financial institutions have updated the perks on their Air Miles credit cards to include instant Air Miles Onyx status just for holding an active credit card. This is the easiest way to earn Onyx status since it requires no action from the cardholder and is more of a passive perk.
The below credit cards all grant instant Onyx status just for holding the card:
Is Air Miles Onyx Status Worth Earning?
Onyx status is not as amazing when compared to the top-tier status of other rewards programs. Many of the perks seem situational and are often hard to utilize (for example, good luck finding a flight that actually costs 40% less Air Miles).
Air Miles collectors will need to determine for themselves if the juice is worth the squeeze when it comes to earning Air Miles Onyx status. Earning 5,000 Air Miles is easily achievable through the variety of methods that are available; the status could be reached in a month or two if you really pushed for it.
As an Onyx member, I've found the most value in utilizing the personal shopper service as part of Onyx status. Over the last year, I've redeemed a few miles for a Nespresso machine and printer. While these redemptions aren't mind-blowingly good, it was nice to save a few dollars and not have to spend cash when I had an exorbitant quantity of Air Miles to burn.
Conclusion
Air Miles Onyx status is pretty easy to earn compared to status in many of the other rewards and loyalty programs out there. I'm not entirely certain that it is worth pursuing on its own, but it comes with some nice perks if you happen to reach status through the pursuit of credit card bonuses and other opportunities.
Frequently Asked Questions
What are the requirements to earn Air Miles Onyx status?

Air Miles members will receive Onyx status after earning 5,000 miles during a calendar year.

What are the benefits of Air Miles Onyx Status?

Onyx status comes with a few perks to differentiate members from the other Air Miles status levels, including:

– Using up to 10% fewer Dream Miles on Merchandise Rewards
– Exclusive travel and merchandise perks
– Access to a priority phone line at the Air Miles call centre
– Personal Shopper Service
– Unforgettable events and contests

How long does my Air Miles status last?

Once reaching the 5,000 miles earned threshold for Onyx, the status will take effect the following week and will last until the end of the following calendar year.

For example, if Onyx status was earned in June 2022, you would remain at the Onyx level through December 2023. If you failed to requalify for Onyx during the 2023 calendar year, your status would expire at the end of March 2024.

How can I reach Air Miles customer service as an Onyx member?

The Air Miles customer service line for Onyx status members can be reached at 1-844-399-6699.

Will my Air Miles expire as an Onyx member?

Air Miles will expire after 24 months of account inactivity. This is the same timeline regardless of your member status within the loyalty program. In order to keep your Air Miles balance, ensure you have one qualifying transaction every 24 months.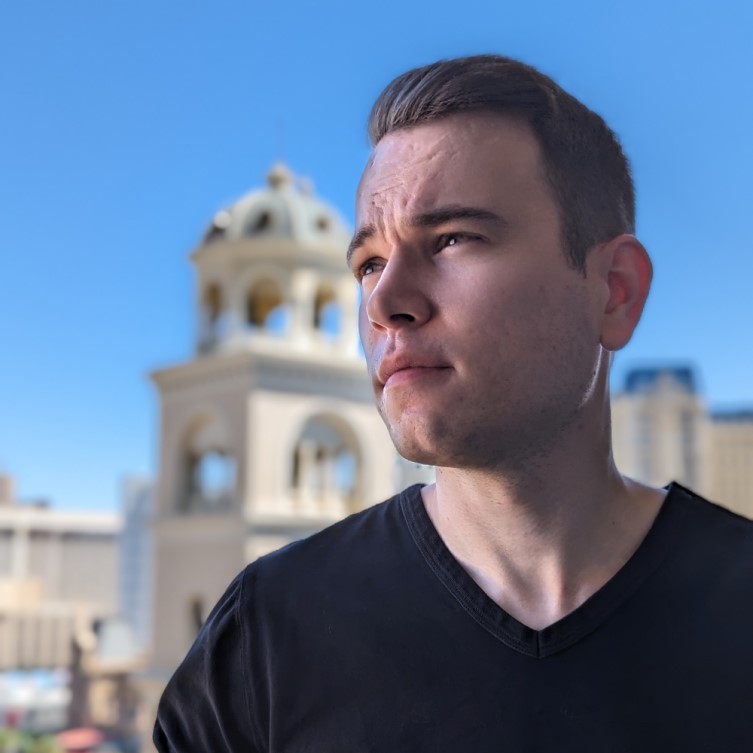 Josh has been involved in the miles and points game since 2015 but has scaled up his knowledge and points earning potential in recent years. With a consistent attitude of "min-maxing" in many aspects of his life, Josh has transferred this mindset over to the miles and points game. Always looking for the next big opportunity, he aims to share content on a variety of topics including his travels, miles and points, and most importantly, how to get the most out of your credit cards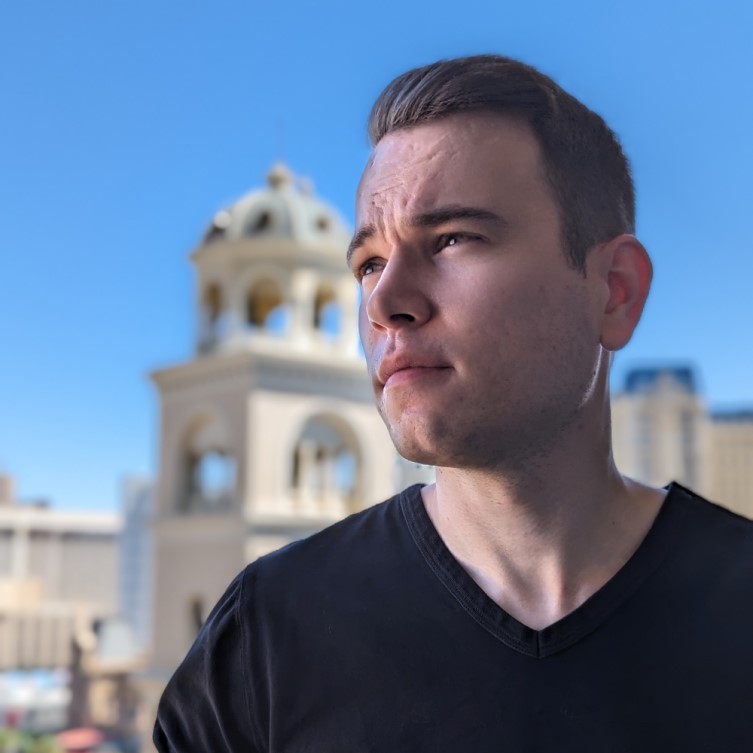 Latest posts by Josh Bandura (see all)