Store branded credit cards typically conjure up images of retail workers heavily persuading customers to sign up for their not-even-worth-it-card with sub-par rewards and benefits (like the Walmart World Mastercard).
This has bred mistrust between retailers and consumers when it comes to any store-related credit cards; I know I definitely feel that way. Being shilled by a worker to sign-up for the Walmart Mastercard is absolutely cringe-worthy when you consider the wide range of strong cards and welcome bonuses we have in Canada.
The situation is a bit different when it comes to the lineup of Canadian Tire Mastercards, more specifically the Canadian Tire Triangle World Elite Mastercard. While it is a store-branded credit card, the suite of rewards and benefits for cardholders places it a cut above the rest. Not to mention, no annual fee sweetens the deal even more.
Let's take a deeper dive to see if you can make the Triangle credit card work for your wallet.
Triangle World Elite Mastercard Rewards
The Canadian Tire Triangle World Elite Mastercard is issued by Canadian Tire bank and accrues Canadian Tire (CT) Money on all purchases made on the card. The amount of CT Money earned per purchase depends on the category in which the purchase falls.
This means that you will earn at the following rates per dollar spent:
7 cents back in CT Money per litre of premium gas purchased at Canadian Tire gas bars (Gas+ & Essence+) and participating Husky gas stations; 5 cents back in CT Money per litre on all other fuel types.
4% back in CT Money on purchases made at Canadian Tire stores, Sport Chek, Mark's/L'Équipeur, Atmosphere stores, Party City, Sports Rousseau, Hockey Experts, L'Entrepôt du Hockey, and participating Sports Experts stores.
3% back in CT Money at grocery stores for the first $12k in spend per calendar year (1% back thereafter).
1% back in CT Money for all other purchases.
It is important to note that the 3% back on grocery purchases excludes Walmart and Costco as they do not code as grocery within the Mastercard network.
Canadian Tire Money expires after 18 months of inactivity. If you are using this card even semi-regularly, this should never be a concern for your average cardholder.
Redeeming Canadian Tire Money Rewards
$1 in Canadian Tire Money is equal to $1 Canadian dollar. This makes the Triangle rewards program very easy to understand since there are no conversions required.
Triangle Rewards members are able to redeem Canadian Tire Money in-store at Canadian Tire, Sport Chek, Mark's/L'Equipeur, Party City, Pro Hockey Life, Hockey Experts, L'Entrepôt du Hockey, Sports Rousseau, and participating Sports Experts stores. In order to redeem in-store, members will simply need to present their Canadian Tire credit card to the cashier when completing their purchase.


Rewards members are also able to redeem their CT Money online at canadiantire.ca. To do so, ensure you are signed in to your Triangle account when proceeding to check out. If you find yourself regularly shopping at Canadian Tire or any of their partners, redeeming your rewards could not be any easier.
Triangle Rewards Offers
Triangle Rewards loyalty program members can log into their rewards account on the mobile Triangle app to see personalized offers for them. These offers can include incentives such as bonus Canadian Tire Money when spending a specific amount in-store or an additional multiplier on CT Money earned for a specific product or purchase type.
These offers are often stackable with each other, including any retailer-specific sales. As an example:
Similar to American Express offers, it is worth it to regularly check your offers to see if there is any way you can take advantage of accelerated earning rates or CT Money back for future purchases.
Canadian Tire Roadside Assistance Benefit
Triangle World Elite cardholders receive a massive benefit through free membership to the Canadian Tire roadside assistance gold plan.
Cardholders are eligible to enroll in either the gold vehicle or gold member plan, which would typically cost $99.95 per year. The gold member plan will cover the cardholder in any vehicle they are driving, whereas the gold vehicle plan will cover a single vehicle, regardless of who is driving.
The free roadside assistance membership plan comes with a wide variety of services such as towing, battery boost, flat tire change, fuel delivery, extrication and winching, lockout, and trip accident assistance.

Anecdotally, as someone who recently had to deal with a dead battery in a parking lot, it is easy enough to replace a car battery but I would have preferred to do it in the comfort and warmth of my own garage than being outside at -20c. Having a free tow in a situation like this would have been greatly appreciated during our cold Canadian winters.
In order to take advantage of this benefit, ensure that you enroll in the plan of your choice after being approved for your Canadian Tire Triangle World Elite card. Cardholders can enroll here using the promo code "TRIANGLE". For as long as you retain the card, you will remain a member of the plan year after year.
Roadside assistance members are also entitled to receive coupons for oil changes and other services at Canada's Garage, CT's in-house mechanic shop. These coupons are physically mailed on the renewal date to the member.
Finally, Canadian Tire roadside assistance members will receive access to Perkopolis. Perkopolis offers members discounts at retailers, on services, and even unique credit card welcome offers from time to time.
Insurance Coverages
The Triangle World Elite Mastercard provides cardholders with fairly typical and uneventful insurance coverage including purchase security, extended warranty, and rental car collision/loss damage waiver insurance. While these are typical coverages that can be seen on many other cards in Canada, if you don't have a card in your wallet that offers these coverages then you may find greater value in the CT World Elite card.
I would recommend that if you are looking for a card with comprehensive insurance coverages, especially for travel needs, look elsewhere. There are better cards in Canada, such as the American Express Business Platinum credit card, which can fit your needs.
Bill Pay
The Canadian Tire Triangle World Elite Mastercard also has a unique function in which you can make bill payments to various organizations which count as credit card spend, effectively earning 1% back in CT Money.
The list of organizations is quite extensive, including universities and city property taxes, for example.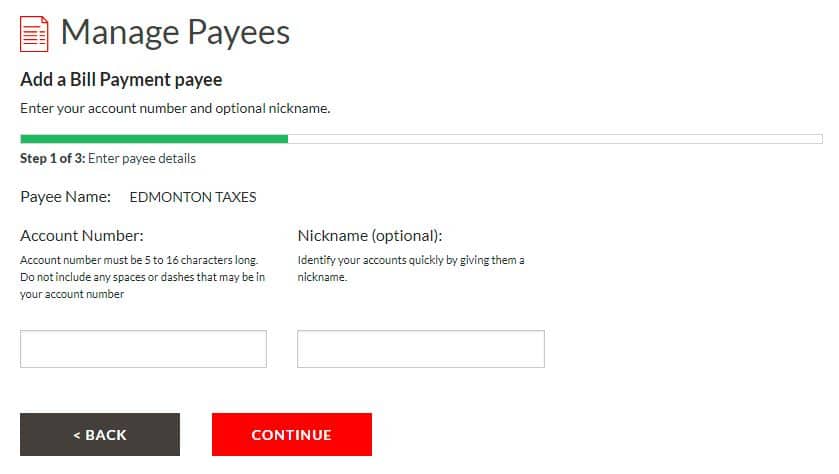 This presents a great opportunity to earn some additional CT Money back on bill payments that would typically be earning nothing.
In the past, you could bill pay to MBNA Mastercard and also a certain foreign currency exchange. So who knows, you may even find a manufactured spending opportunity in there somewhere if you look close enough ;).
Related: RedFlagDeals – Pay Your Bills Online Using CANADIAN TIRE MASTER CARD
Am I Eligible for the Canadian Tire World Elite Card?
The Canadian Tire World Elite Mastercard requires a minimum personal income of 80k or 150k household income, similar to other World Elite cards on the market. If you meet that requirement, you are eligible to apply for this credit card. It is important to note that oftentimes applicants will be approved for a lower credit limit, and will be able to request an increase after a period of time.
Canadian Tire does offer other Triangle credit cards, such as the Triangle Mastercard and Triangle World Mastercard, however, they are not as lucrative when it comes to earning rewards or benefits. Considering all of the cards have no annual fee, the World Elite is the no-brainer choice from this family of cards if you are eligible based on personal or household income.
Canadian Tire Triangle World Elite
The Canadian Tire Triangle World Elite Mastercard earns Canadian Tire Money and offers cardholders benefits such as complimentary gold membership to the Canadian Tire roadside assistance program.
Check out our Canadian Tire Triangle World Elite Mastercard review for more details.
BONUS
0 Canadian Tire Money
MINSPEND
$0
ANNUAL FEE
$0
FOREX FEES
Yes
EXPIRY
–
As a side note, it is rare to see this credit card offer a welcome bonus. From time to time, I have seen Canadian Tire offer $100 in CT Money as a sign-up bonus, but this can be found infrequently.
Conclusion
Similar to the PC Financial World Elite Mastercard, the Triangle World Elite card could be a great addition to your wallet if you find yourself occasionally shopping at retailers that have accelerated CT Money earning rates, or if you have large expenses every year like taxes or tuition that can't otherwise be paid with a credit card. Of course, you are limited as to where CT Money can be redeemed, so you would need to be fine with redeeming your rewards only at the retailer options available.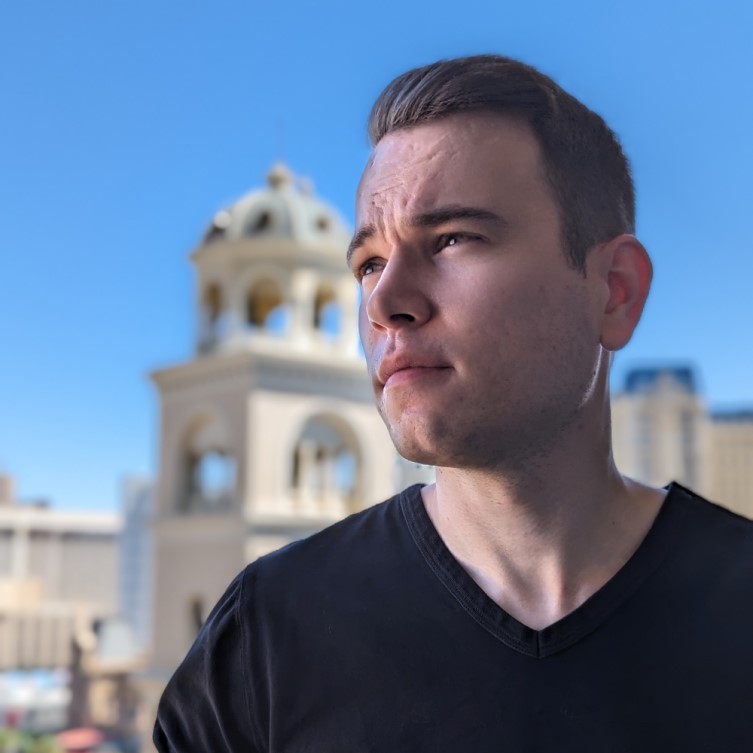 Josh has been involved in the miles and points game since 2015 but has scaled up his knowledge and points earning potential in recent years. With a consistent attitude of "min-maxing" in many aspects of his life, Josh has transferred this mindset over to the miles and points game. Always looking for the next big opportunity, he aims to share content on a variety of topics including his travels, miles and points, and most importantly, how to get the most out of your credit cards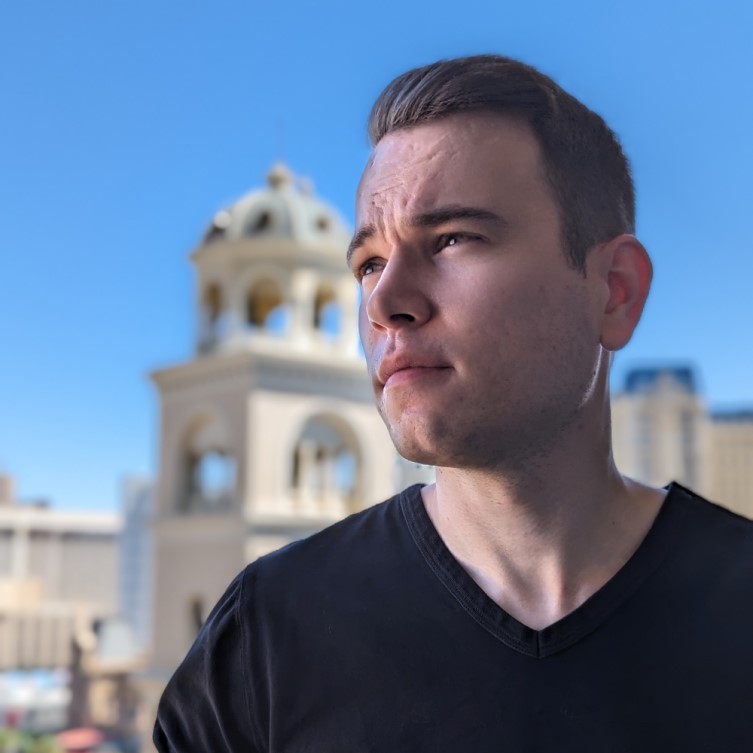 Latest posts by Josh Bandura (see all)