In the Canadian market, often credit card rewards programs are useful only for a specific type of redemption or travel agency. The options available to you for redeeming can be limited. Part of my mantra when it comes to miles and points is flexibility, and some cards and programs simply do not provide the level of flexibility that I need as a traveler.
On the other hand, there are some cards and rewards programs that can be considered a jack of all trades in both utility and redemption options. The RBC Avion Visa Infinite card and the RBC Avion Rewards program are two such elements that you need to involve yourself in if you want to truly maximize miles and points for your travels.
Let's dive into our review of the RBC Avion Visa Infinite credit card and why it is one of our favorite cards at Frugal Flyer.
Overview
Welcome Bonus
The RBC Avion Visa Infinite credit card currently has a welcome bonus in which new cardholders can earn up to 35,000 Avion points:
Earn 35,000 Avion points upon credit card approval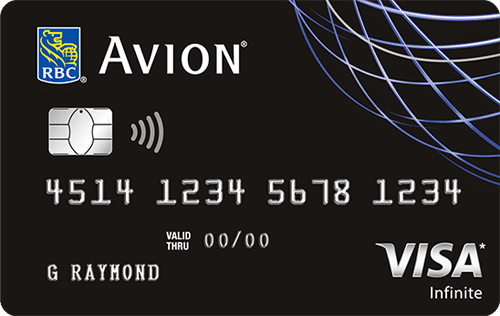 Apply Now
Learn More
Click Apply Now to earn $100 in FlyerFunds upon approval.
RBC Avion Visa Infinite
The RBC Avion Visa Infinite card earns Avion Elite points and gives cardholders the opportunity to earn 1.25x Avion Elite points on all travel purchases.
Check out our RBC Avion Visa Infinite card review for more details.
BONUS
35,000 Avion
MINSPEND
$0
ANNUAL FEE
$120
FOREX FEES
Yes
EXPIRY
Jan 21, 2024
This offer has an expiry date of January 21st, 2024.
Typically, the bonus Avion points from this welcome offer will show up in your credit card account once your first statement has been posted.
Earning Rates
The RBC Avion Visa Infinite card earns points on a two-tier structure:
1.25 Avion points for every dollar spent on all eligible travel purchases (merchants that code as travel within the Visa network)
1 Avion point for every dollar spent on all purchases on the card
As with many credit cards, the welcome bonus far outpaces the rate at which you can expect to earn points on your organic spending. If you are looking for a simple-to-understand earning structure, you may find that this card is a decent fit for your wallet.
The card's earning structure isn't terrible, but there are much better options out there depending on the category of purchases. For example, you could earn up to an effective 6% back on groceries if you used one of the best credit cards for grocery purchases.
Annual Fee
The RBC Avion Visa Infinite credit card has an annual fee of $120 which is in line with many comparable cards within the Canadian market.
Redeeming RBC Avion Points
One of the greatest strengths of earning Avion points in the RBC Rewards program is that there are a variety of solid options for redemption. Avion points are worth roughly 1.9 cents per point when used for a variety of travel redemptions, including fixed point travel and transferring to partner mileage programs.
The RBC fixed travel redemption schedule gives cardholders the opportunity to redeem Avion points for a flight up to a set dollar amount. For example, 35,000 Avion points can get you up to $750 towards a round-trip flight in North America (except Hawaii or Alaska). This can be a straightforward way to redeem points for travel if you don't want to deal with any third-party travel program.
On the other hand, if you hold an eligible RBC credit card, Avion can also be transferred to third-party airline mileage programs including British Airways Avios, American Airlines AAdvantage, WestJet Rewards, and Cathay Pacific Asia miles.
Transferring to partners can present some unique and outsized opportunities for value, such as transferring Avion points to Avios at a ratio of 1:1 to redeem for Qatar Airways QSuites. On the other hand, transferring Avion to WestJet Dollars may also be a good fit if you are looking to top up your WestJet Dollars balance for a WestJet Vacations redemption at a ratio of 100:$1.
More in-depth information on redeeming Avion points and the best way to redeem your points can be found in our RBC Rewards Guide.
Insurance Coverage
The RBC Avion Visa Infinite card comes with a comprehensive suite of travel insurance coverage, plus a few additional coverages:
Emergency medical insurance
Travel accident coverage
Car rental collision and loss damage coverage
Trip cancellation insurance
Trip interruption insurance
Flight delay coverage
Hotel and motel burglary insurance
Purchase security
Extended warranty
Mobile device insurance
As always, we recommend that you refer to the RBC Avion Visa Infinite certificate of insurance to understand the terms, conditions, and eligibility.
For example, the trip cancellation and trip interruption insurance on the RBC Avion Visa Infinite covers trips fully charged to the card or redeemed with Avion points, but it would not cover a trip booked where you redeemed WestJet Dollars.
Keeping that in mind, you should always be aware of how credit card travel insurance can be applied towards your bookings and if your bookings would even be eligible.
Who is the RBC Avion Visa Infinite Card Best For?
The RBC Avion Visa Infinite card fits the bill for those who are interested in a card that has a flexible points currency. Outside of American Express Membership Rewards, there are not many other points currencies in Canada that can be transferred to frequent flyer programs which makes collecting Avion points that much more desirable.
While I personally love transferring my Avion points to British Airways Avios for some of the outsized redemption options, others may find satisfaction in further building their WestJet dollars balance or simply redeeming for fixed points travel.
The flexibility of Avion points makes them an important cornerstone in the Canadian miles and points scene, and one that every traveler should consider.
Conclusion
The RBC Avion Visa Infinite card is the crown jewel of RBC's credit card lineup. I always have this card in my wallet and recommend that you add it to your wallet too.
Remember that you can apply for a new RBC credit card every 90 days and that you can product switch credit cards with RBC. With that in mind, if you are looking for a new travel-focused credit card to add to your wallet, the RBC Avion Visa Infinite is a great fit.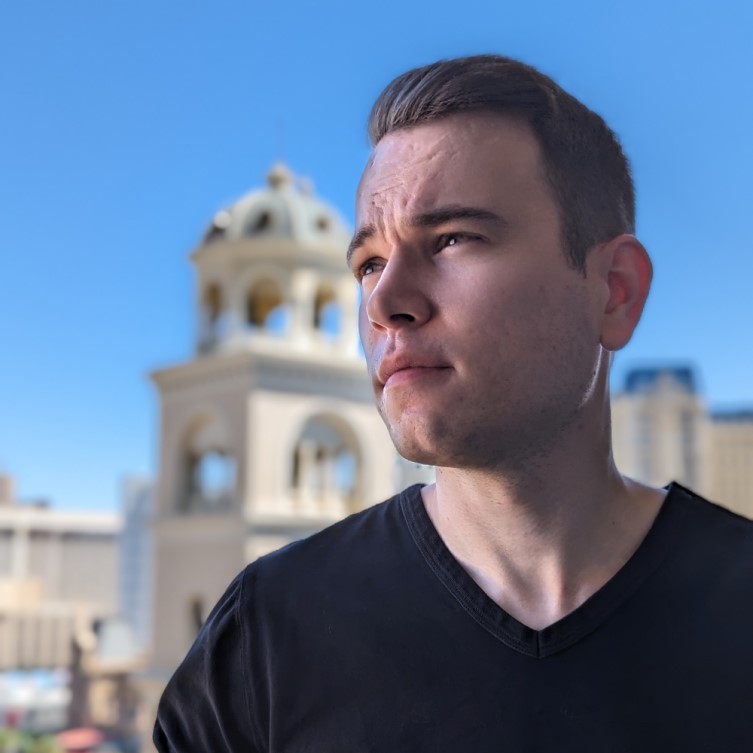 Josh has been involved in the miles and points game since 2015 but has scaled up his knowledge and points earning potential in recent years. With a consistent attitude of "min-maxing" in many aspects of his life, Josh has transferred this mindset over to the miles and points game. Always looking for the next big opportunity, he aims to share content on a variety of topics including his travels, miles and points, and most importantly, how to get the most out of your credit cards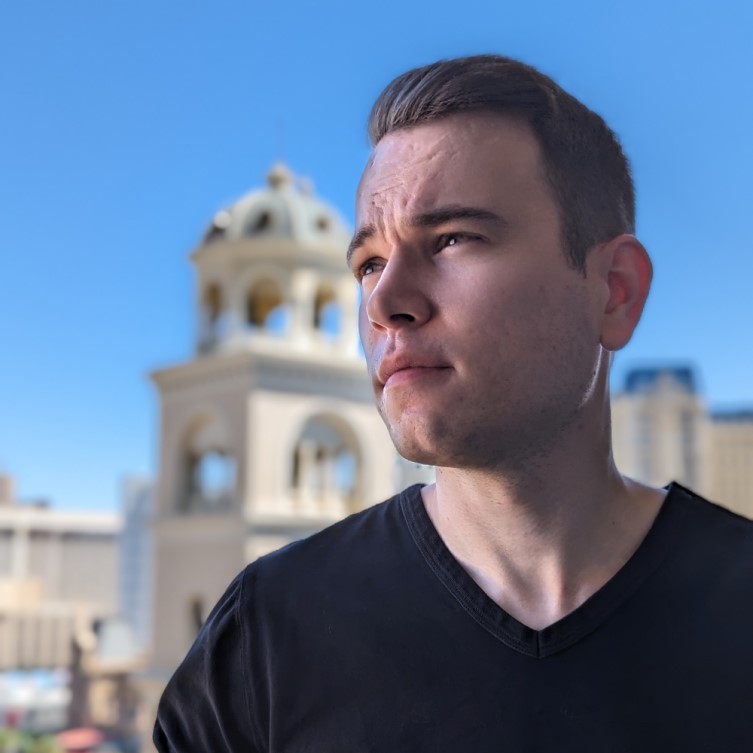 Latest posts by Josh Bandura (see all)